SummerStage
May 16, 2018 (and other months)
Enjoy outstanding music, comedy, theater, dance, lectures, and films during SummerStage in city parks. The (mostly) free concerts are popular, so arrive early. 
MAY 2018 Events & Festival in New York!!!​​​ ​ ​ 
                                                     New-music festival
May 16 - 20, 2018
Queens New Music Festival features live concerts of music written in the last 50 years at the Secret Theatre. 
                                                         Guitar festival
May 18 - 19, 2018
New York Guitar Festival features familiar and influential guitarists plus new talent and new sounds. In 2018, it focuses on The Sounds of Spain.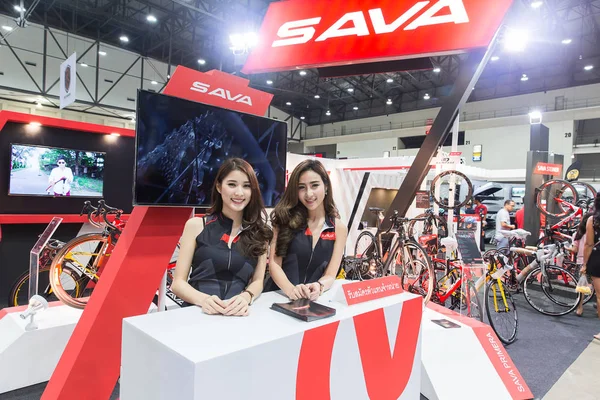 Bicycle expo
May 18 - 19, 2018
Join 10,000 cyclists visiting exhibitors at the NYC Bike Expo at Penn Plaza Pavilion. Free admission and secure bike check. [Do not confuse with Bike Expo New York, May 4 & 5.]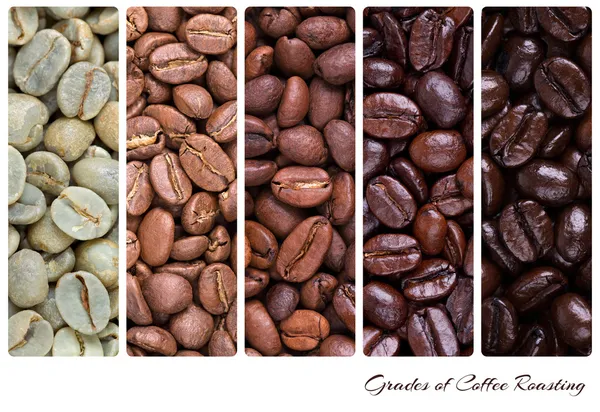 Coffee festival
May 19 - 20, 2018
Taste coffee, see exhibits, meet experts, and attend classes at the consumer CoffeeCon at Villain. Free admission for your children younger than 12 years old.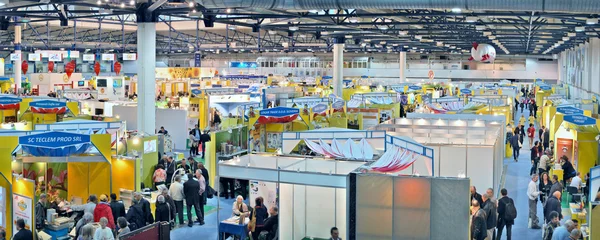 Contemporary design fair
May 23, 2018 (10 a.m. to 4 p.m.)
The International Contemporary Furniture Fair (ICFF) is a showcase for 800 exhibitors from May 20 - 23, 2018, and the public can buy tickets to attend on the last day in Jacob Javits Convention Center. 
 맛있는 이벤트~!!
                                                         Beer festival
May 19, 2018
A ticket to Five Boro Craft Beer Fest includes beer from dozens of craft breweries, food from local restaurants, and music by three bands at The Well in Brooklyn.
International food fest
May 19 - 20, 2018
Ninth Avenue International Food Festival features food from around the world, international music and dance, artists and vendors, and children's rides and games on 9th Avenue (42nd to 57th). Free entry.
Vegetarian festival
May 19 - 20, 2018
NYC Vegetarian Food Festival features food samples and meals from vegetarian restaurants, health and wellness vendors, vegetarian and animal-welfare groups, and talks and shows at Metropolitan Pavilion. 
​
​
​